Hair is an essential beauty attribute. Having beautiful hair in harmony with your face and your personality helps to make you more charming, and to make you irresistible in the eyes of others. If you are a woman over 50 and want to have dreamy hair, you should definitely try one of these 10 hairstyles.
Tired of having hair that has no shape and gives you a sloppy look? Do you want to adopt a new hairstyle, able to highlight the features of your face, and give you a more youthful and elegant look? Here is a list of trendy hairstyles that every woman over 50 must check out this summer.
Advertisement
1 – The short gradient square: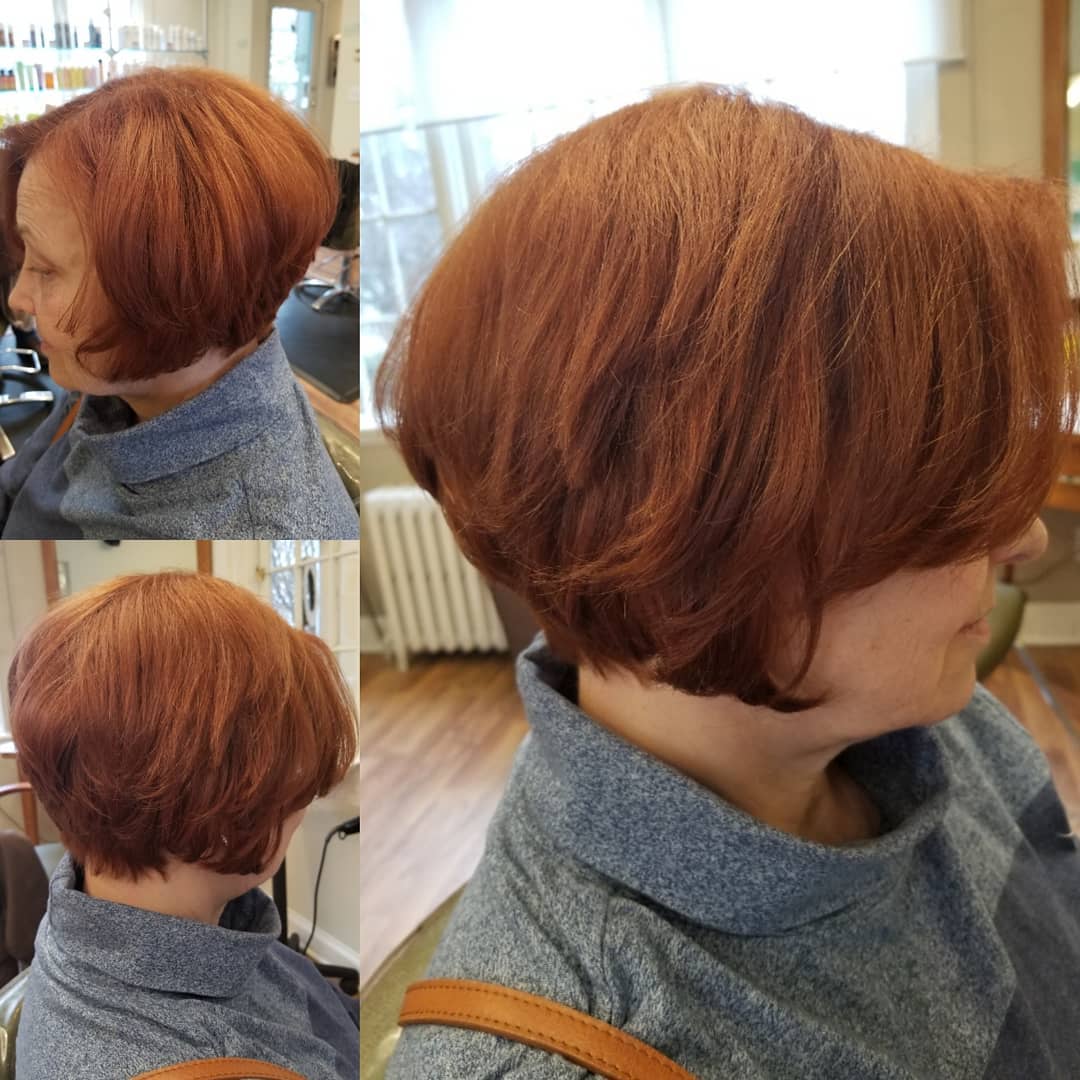 With the external aggressions that your hair undergoes daily, you may lose volume. The short layered bob is the ideal hairstyle for all women who want to add volume to their hair while adopting a style that is both elegant and relaxed. If you are a fan of short hair then you should definitely not hesitate to try this.
2 – The fuzzy square: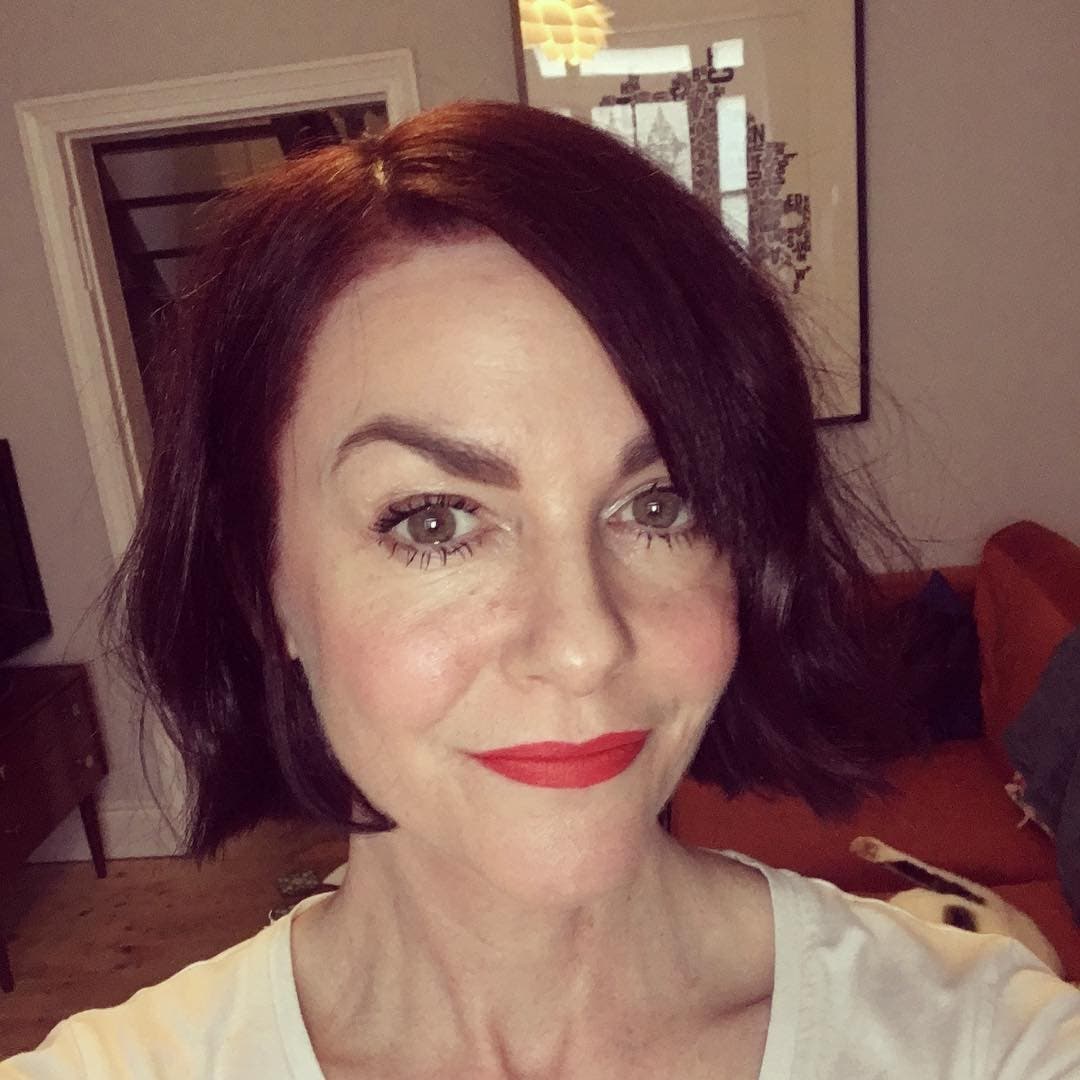 Commonly called "Tousled Bob" by our Anglo-Saxon friends, the hazy bob is one of those timeless cuts that suit all women. The tousled side of this cut will allow you to look younger while softening your features. Plus, this hairstyle is so easy to maintain that you won't need to spend hours caring for your hair anymore.
3 – The long square: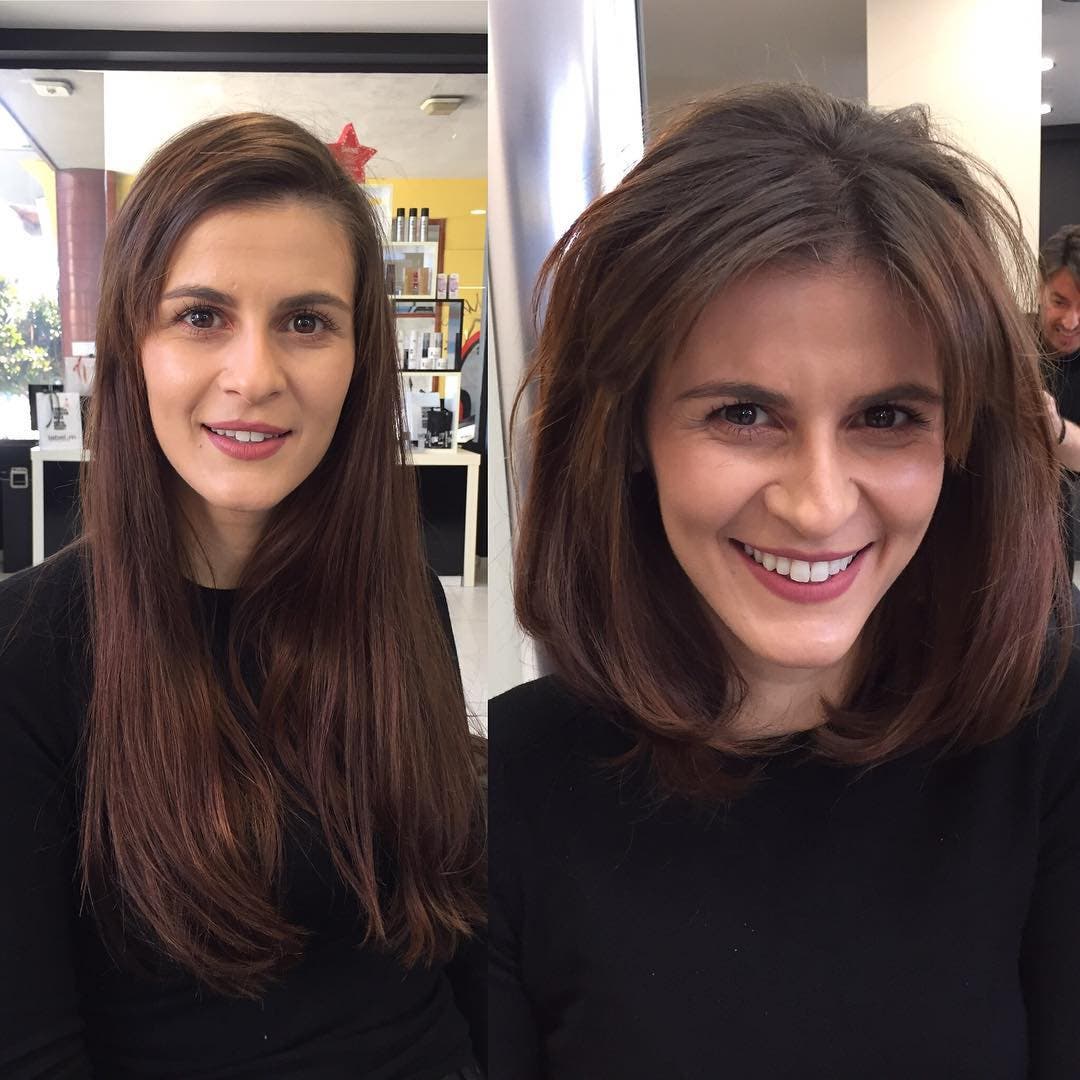 Still not ready to let go of your long locks, but still want to give your hair a makeover? The long bob is the hairstyle you need! Adopted by Hollywood stars, and fashion gurus, the long bob is the ideal hairstyle for all women who want to combine refinement and lightness, while giving new life to their look.
4 – The wavy square: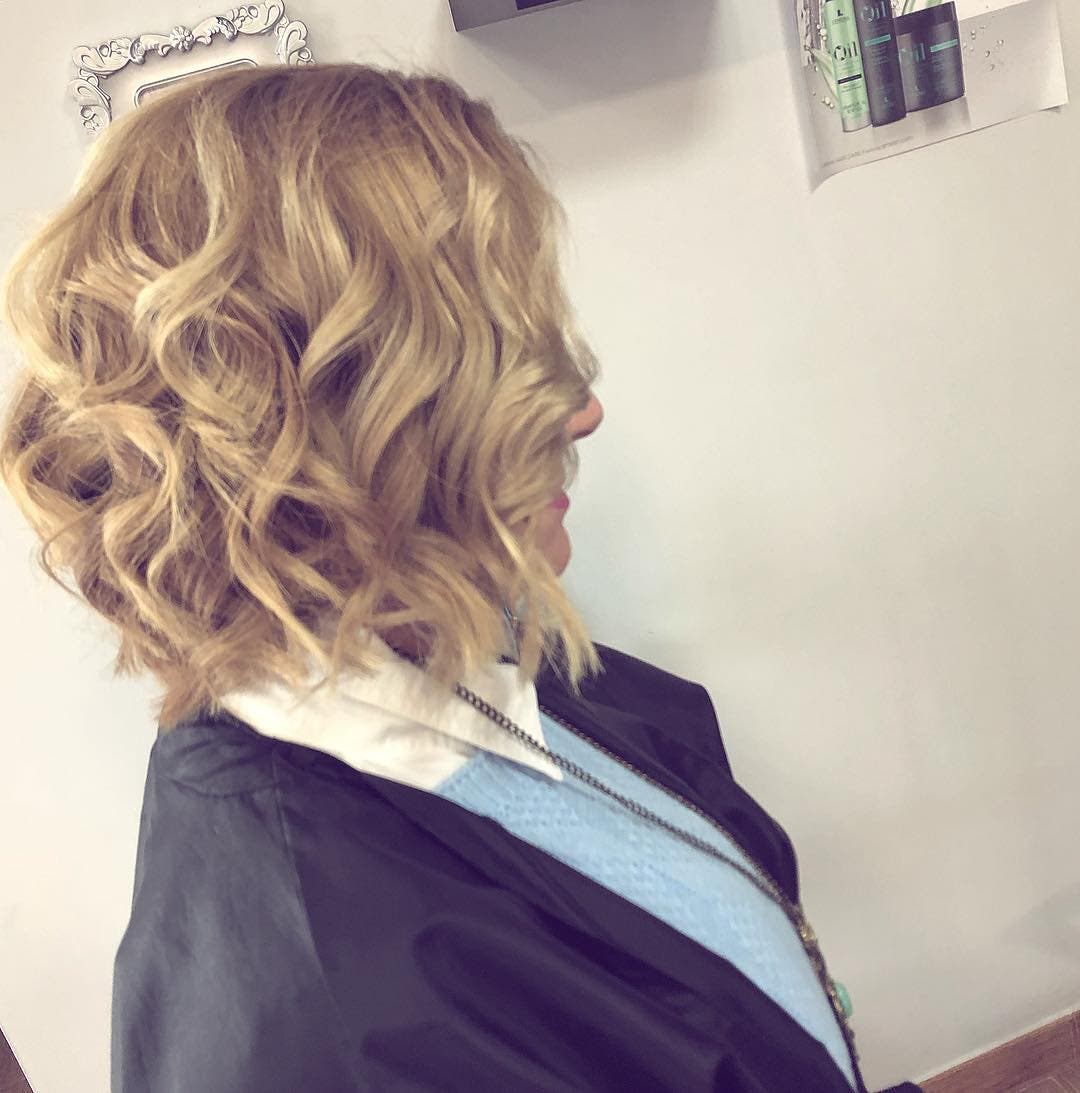 All the hairdressers and make-up artists in the world will tell you! Wavy hair rejuvenates your face while adding charm to your features. If you want to highlight your femininity while softening your facial features, go ahead! Try the wavy bob, you won't regret it!
5- The Pixie cut: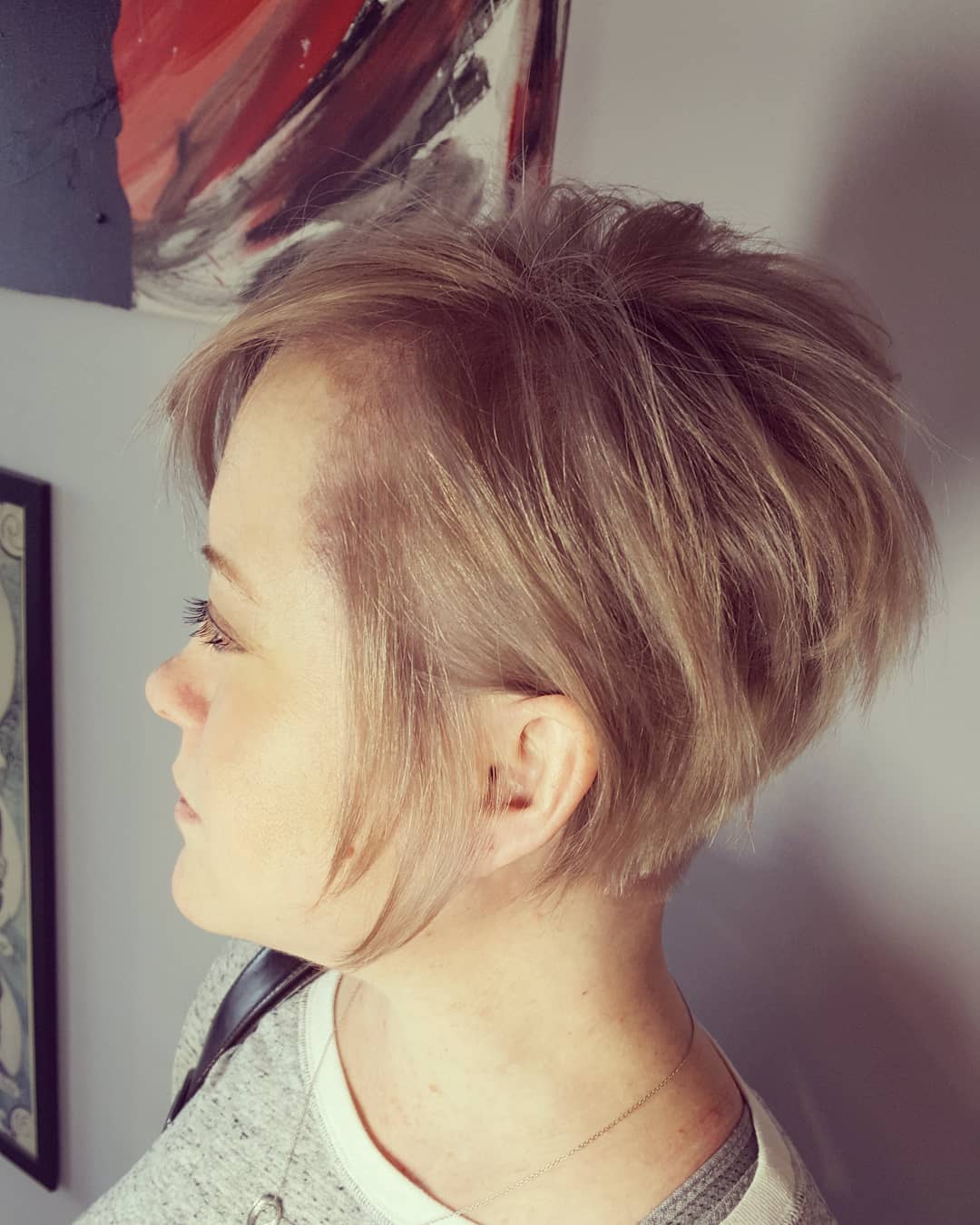 Here is the cut that every self-respecting fashionista should try at least once in their life! The Pixie cut is a more feminine version of the boyish cut, it is a kind of short layered with a long section that covers part of the forehead. In addition to giving you a youthful and Rock'n'roll look, this cut allows you to highlight your neck and your neck.
6 – The plunging Pixie: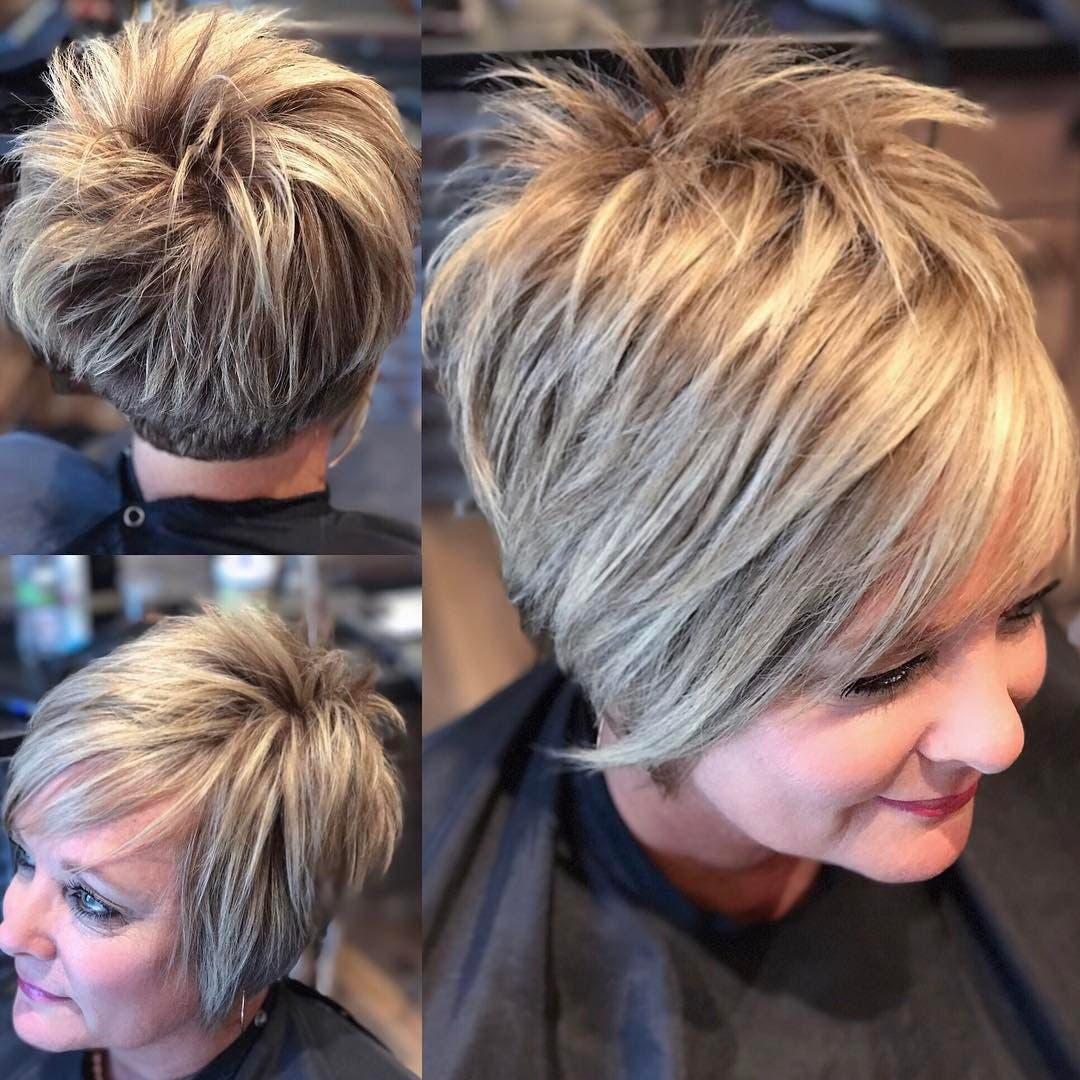 If you are not convinced by the normal Pixie, you can try the Plunge Pixie. It is a very trendy cut that can be adapted to all face shapes. Plus, the Plunge Pixie is so easy to maintain, you might never grow your hair out again.
7 – Shaded or dark sweep: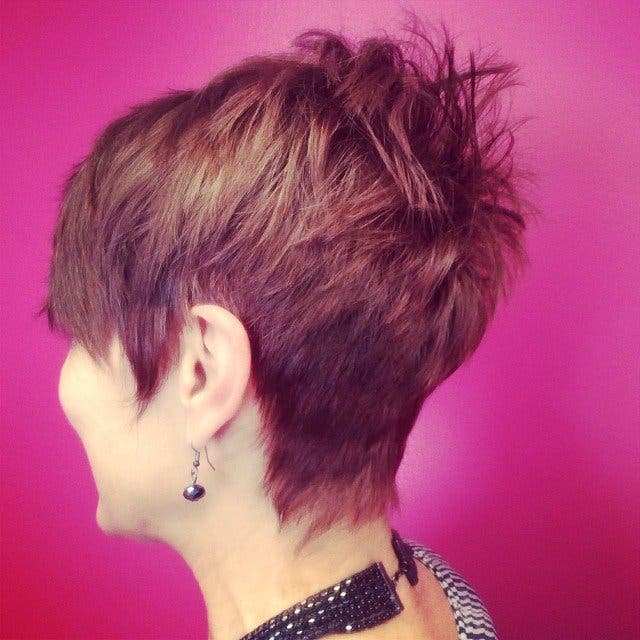 If you want to look good, while adding liveliness to your hair, ombre or dark balayage is what you need! Indeed, this technique adopted initially by the hairstylists of great fame, consists of adding reflections of color darker or lighter than the natural color of your hair while adding shine and shine.
8 – Hair lightening: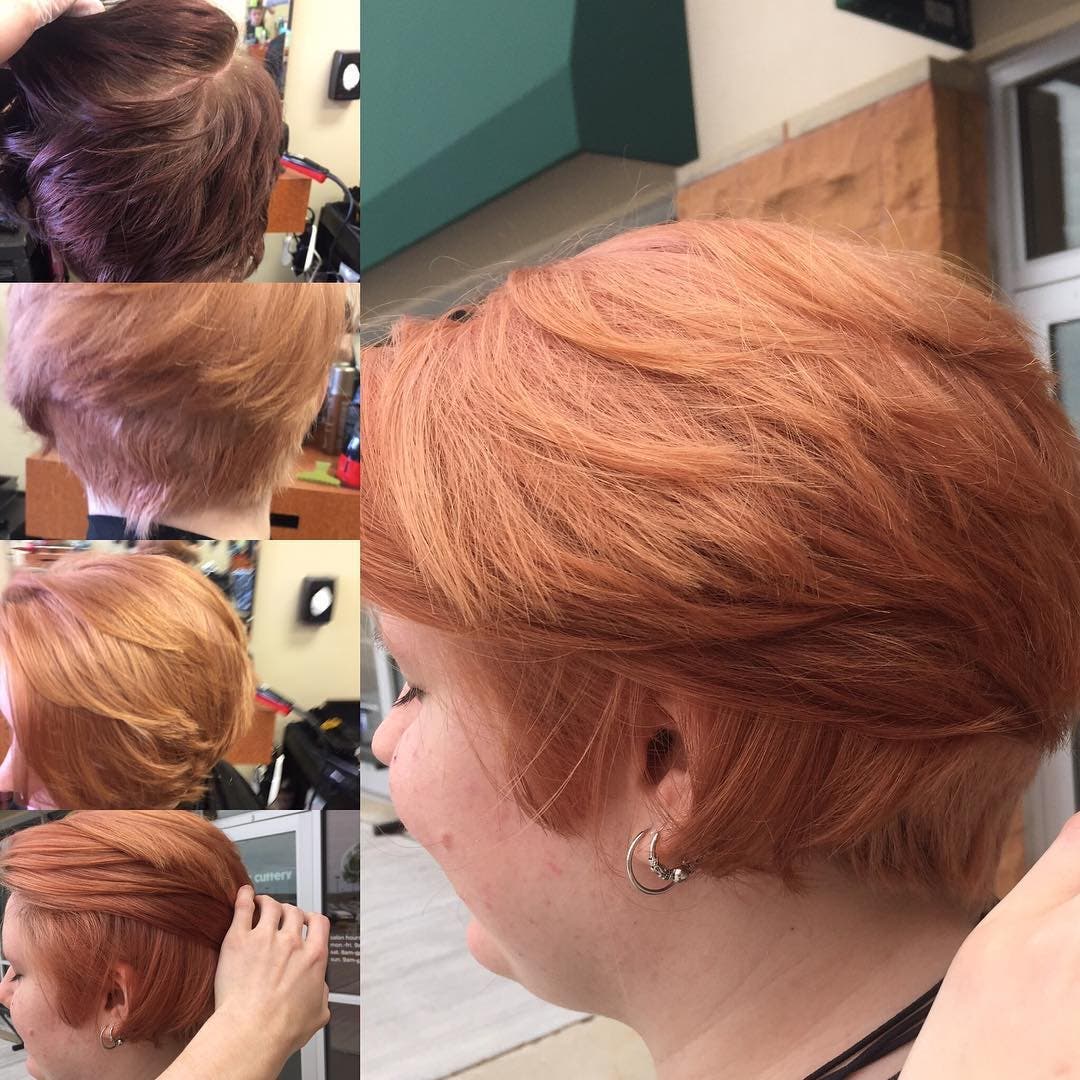 If you are still not ready to cut your hair and want to breathe new life into your hair, you might want to give hair color a try. Having lighter hair will allow you to soften your features and look much younger. But beware! Choose organic dyes to keep your hair healthy.
9 – Gray hair:
You don't need to hide your gray hair to look beautiful, highlight it by adopting a gray coloring close to your natural color. Gray hair is very fashionable, it will give you a very refined look and unparalleled charm.
10 – The lioness cup: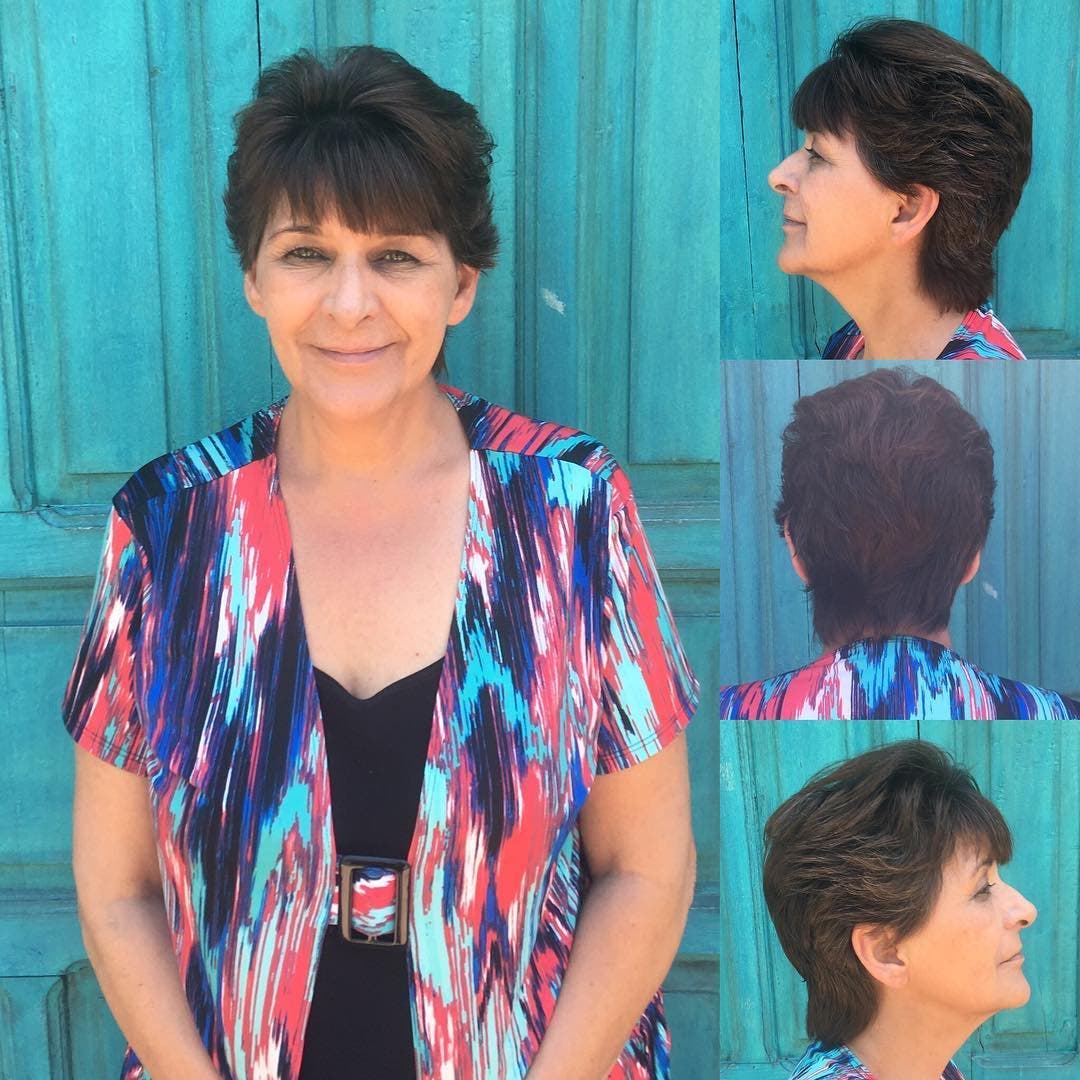 The cuts of the retro years are back in force, among these cuts we find the lioness cut! A perfect cut for all women who want to flaunt a young and relaxed look, without spending hours and hours combing their hair.
credit to santeplusmag